Yeomyung Story
Established in 1994, Yeomyung is a company that manufactures, sales and exports various eco-friendly exclusive wallcovering including paperweave.
These are made of materials from the forest.
Yeomyung Wallcoverings are made of 20 kinds of forest materials, such as paperweave, natural textile, grasscloth, mica and cork. Through our Hanmadang brand products such as paperweave and eco-friendly exclusive wallcoverings, make our daily life as comfortable as in nature.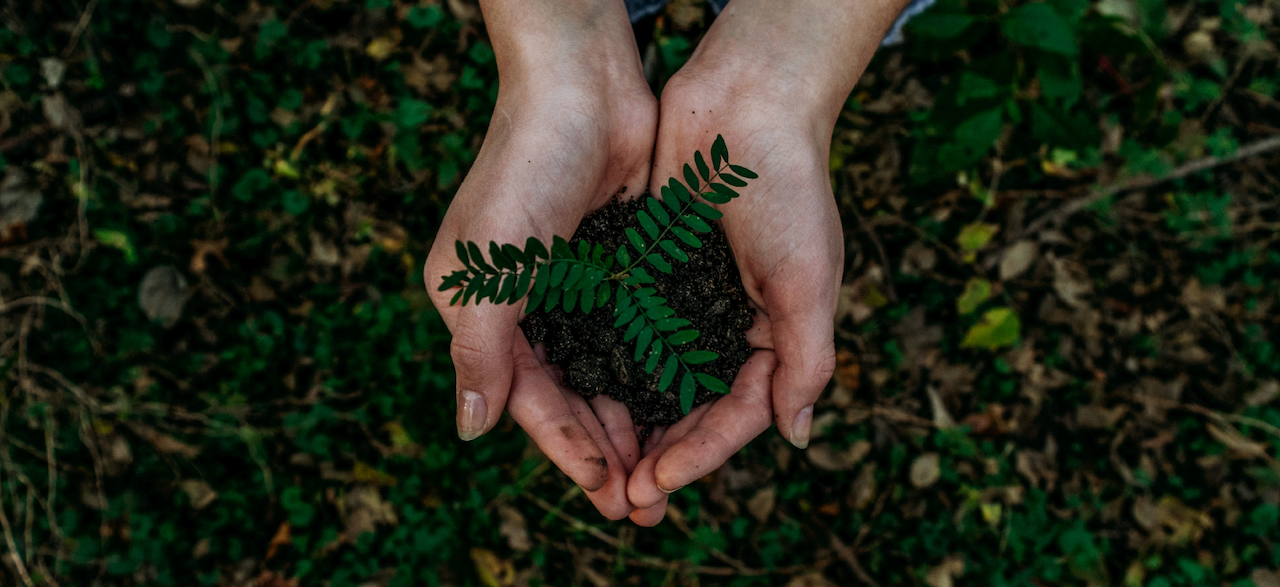 We practice sustainability and do not take anything for granted.
Hanmadang is constantly working to develop ways to produce natural materials more energy efficiently. In selecting packaging materials, we also try to minimize the generation of waste in the retail sales process by using recyclable materials without any harmful bleaching or fluorescent substances. In partnership with research institutes such as KOTITI, KICTEX, KOTERI and KITECH, Yeomyung keeps investing and attempting to develop technologies that would improve the workability, environmental safety, and durability and sustainability of the products.
We do not follow trends; we design ways of life.
Hanmadang is characterized by not using artificial and stimulating colors and patterns in the planning, materials selection and design process, bringing about visual comfort by using natural materials and blending them well with various indoor objects with soft color schemes.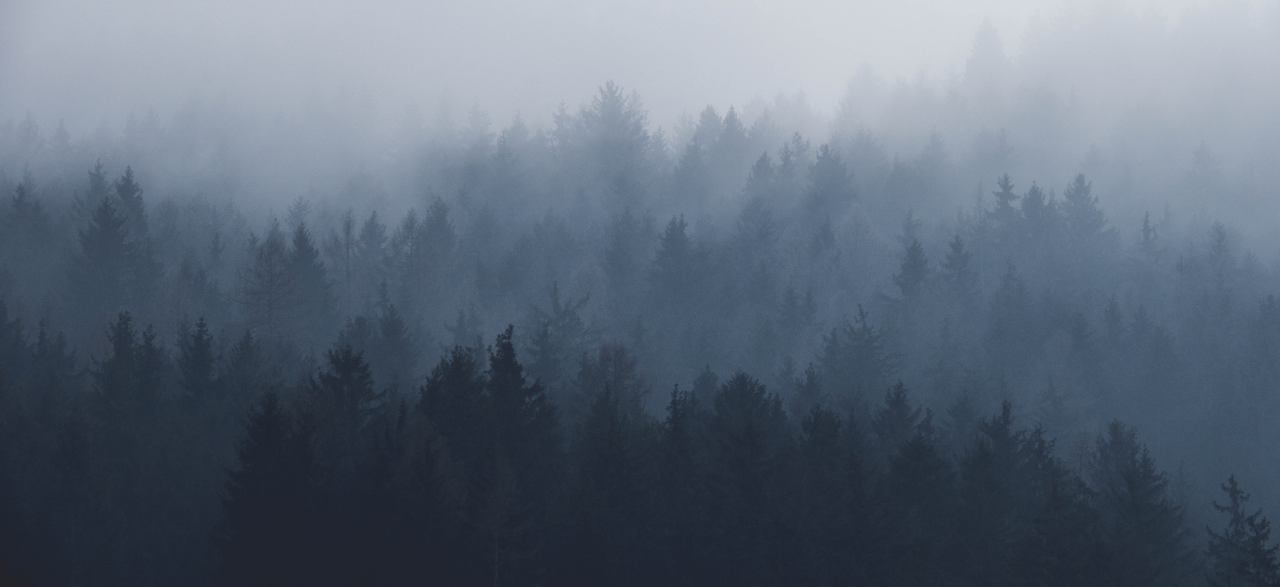 Global premium brand
The Design Center, established for world-class design, undertakes collaborations with the world's luxury brands and introduces new products every year through international trade exhibitions such as Heimtextil Frankfurt, Maison & Objet Paris and Milan Design Week and are recognized for excellent designs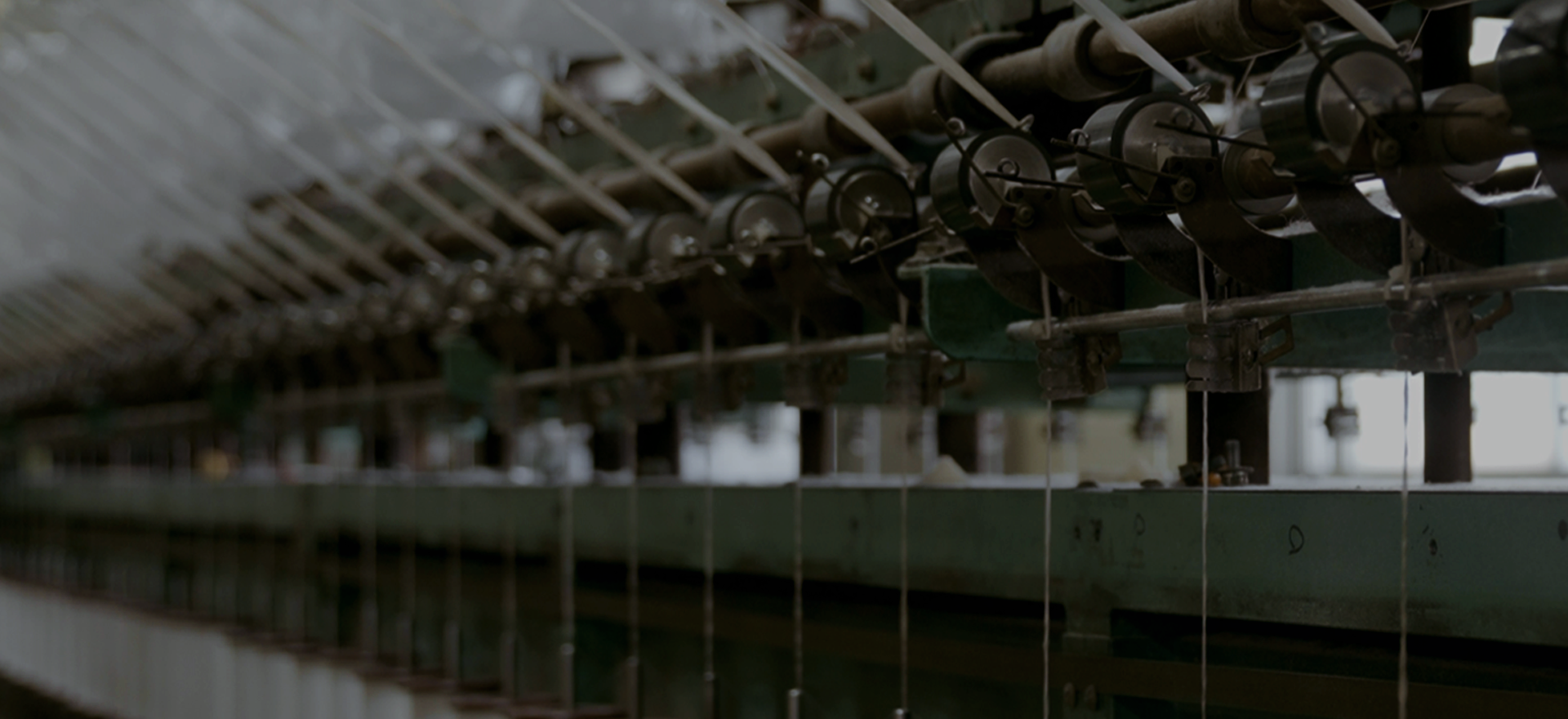 Achieved No. 1 exporter rank in the Korean exclusive wallcovering industry through relentless development efforts
We supply designs and products to over 130 domestic sales networks and 120 brands in 30 countries across the world. Notably, it is used in the spaces of global consumers through design and sales partnerships with global wallcovering suppliers in the United States and Europe. We have 10,000-square-meter manufacturing and logistics facilities in Pyeongtaek and Hwaseong, Gyeonggi, South Korea and have maintained eco-friendly manufacturing sites since its foundation. Since 2005, we have consistently been ranked first in the export of exclusive wallcovering in Korea. With this, we have maintained our status as a premier eco-friendly wallpaper company in the world and has been exhibited at the D&D New York and Chelsea Harbor London.
---